LINKS & TOPICS OF INTEREST TO VETERANS
Planet Click : Military - Search for nearly any topic here.


Now over 900,000 military pages indexed and ranked in order of popularity.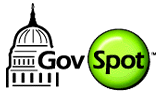 Government offices online, government search engines, info on candidates, explore the issues, justice and military, matters of money, and much, much more.

Department of Veterans Affairs Home Page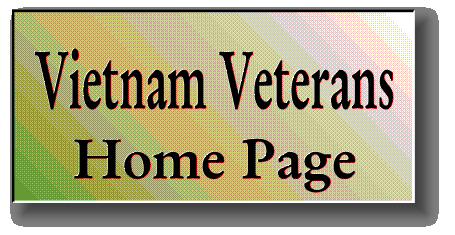 Veterans News & Information System - a not-for-profit service for military veterans. Includes information on all four services and the Coast Guard, MIA/POW information, info for retired vets, vet services, surveys, jobs, and much more.


American Veteran's Alliance Service Center

THIS is a great site, with links to many, many topics of interest to veterans! You HAVE to check it out!

The RingMasters Officers' Club WebRing
A very nice list of 17 links for any kind of veteran ... Vietnam, Purple Hearts, disabled vets, "proud to be a vet" and much more.