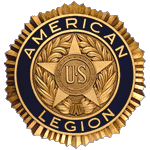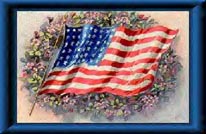 POST 75
Jemez Springs, NM 87025

FLAG DAY CEREMONIES CANCELLED!
Due to the extreme fire danger, the Post Commander has cancelled this years' Flag Day Ceremony. However, if you have a flag you need destroyed, please give it to any active Legion member, or drop it off at the Legion hall. Barring unforeseen circumstances, the ceremony will be held next year.

Post 75 Women's Auxiliary Home Page
Topics & Links of Interest to Vets
Other American Legion Posts Online -
See what they're doing!
Questions, comments or other items, please e-mail (click on the logo below)!
If you are a member of Post 75 and would like to be notified of events via e-mail, please send us an e-mail and we'll get you on the list!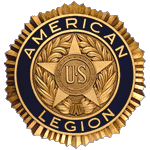 PLEASE NOTE:
These pages are always under construction, so check back for new additions! :)
Page revised: June 16, 2000
American Legion Post 75 is a member of the

Want to join the ring? Get info
Visit other posts:
[Prev][ SkipIt ][ Next5 ][ Next ][List Sites]